The Inaugural Princeton NextG Symposium
March 8, 2023
The Princeton NextG symposium brought together visionary speakers from disparate fields that are pushing the frontiers to address the foundational challenges in next-generation networks across end-to-end systems. The conference was a key step in the NextG initiative's broader goal to create a collaborative environment for researchers, innovators, corporate leaders, investors, and entrepreneurs.
Video from the day is available here.
Featured Speakers & Panelists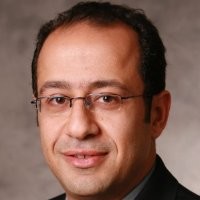 Ahmad Bahai
Senior Vice President and Chief Technology Officer, Texas Instruments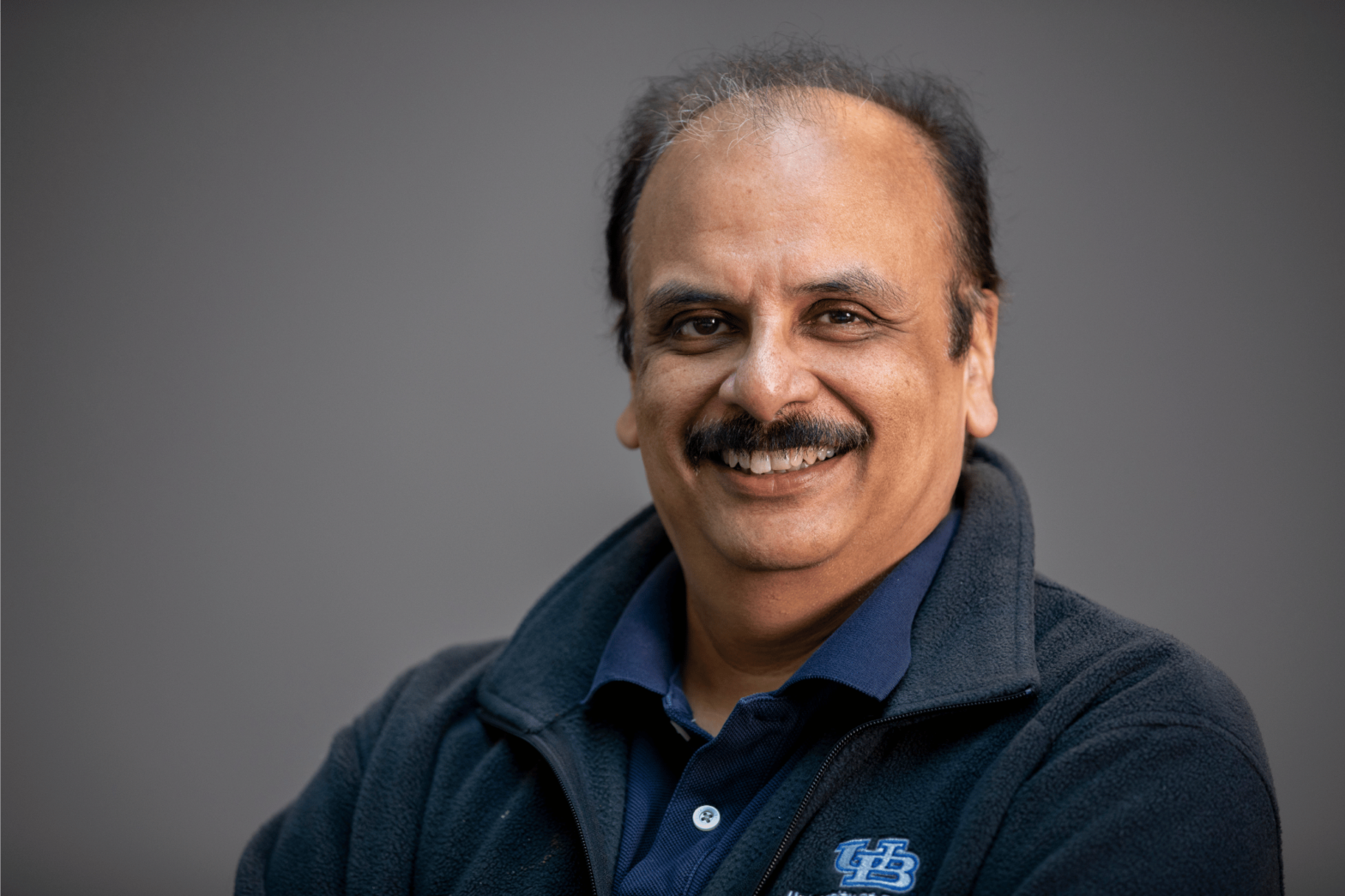 Victor Bahl
Technical Fellow and CTO, Strategic Missions and Technologies, Microsoft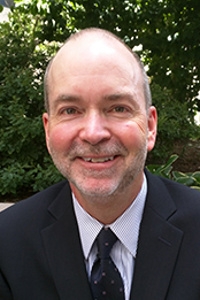 Jack Brassil
Senior Director of Advanced CyberInfrastructure, Office of the VP for Information Technology, Princeton University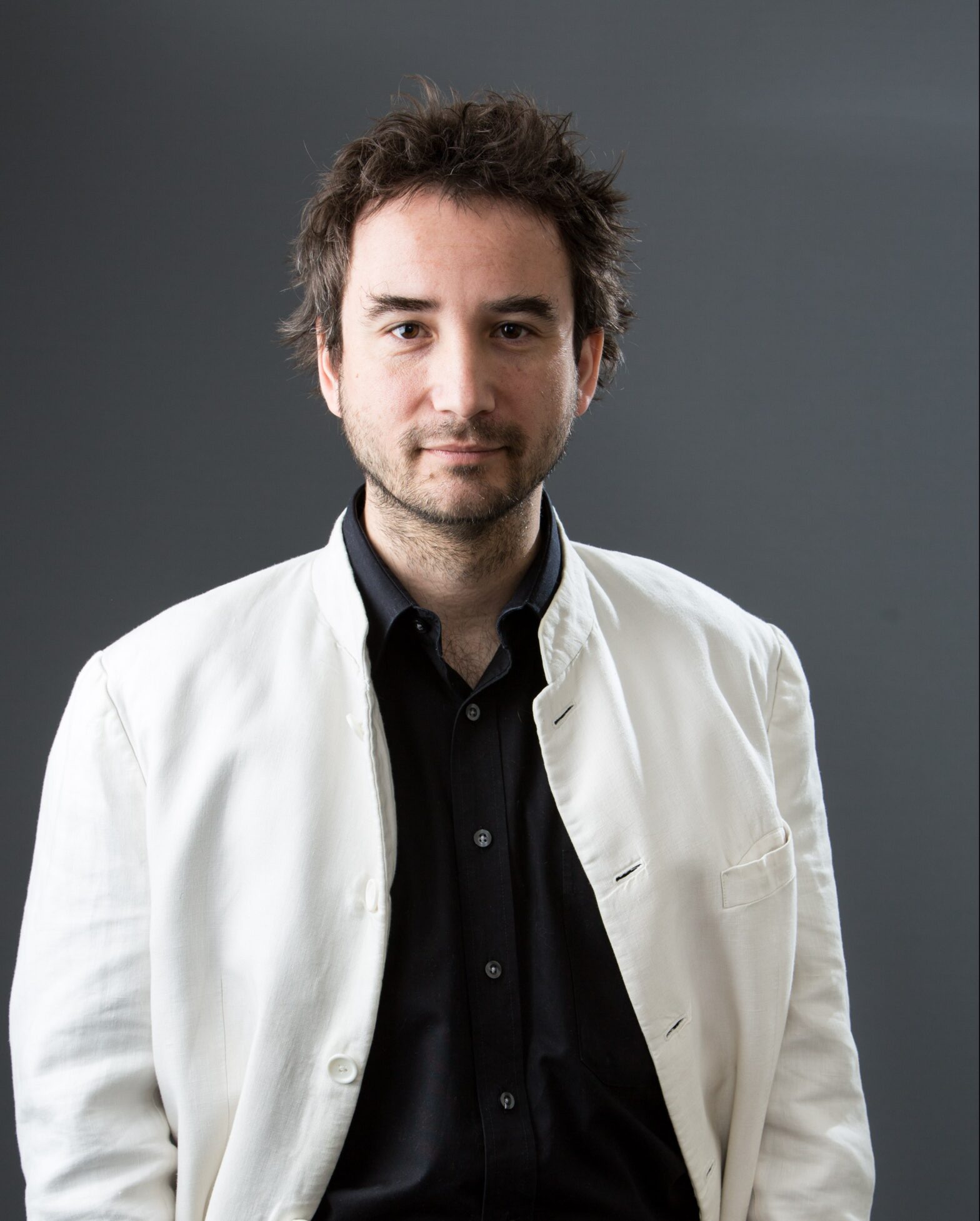 Mischa Dohler
VP Emerging Technologies, Ericsson Inc.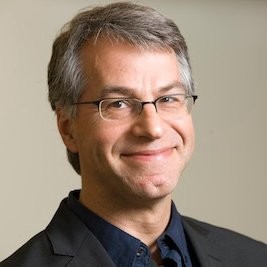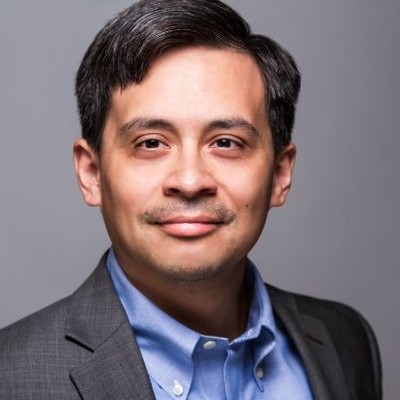 Alberto Valdes Garcia
Principal Research Scientist and Manager, IBM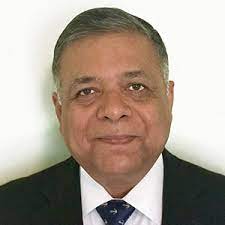 Amitava Ghosh
Fellow and Head, Radio Interface Group, Nokia Bell Labs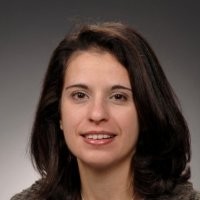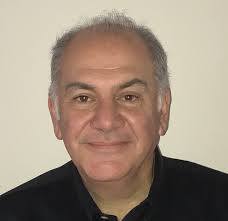 Ali Khayrallah
Senior Technical Advisor, Ericsson Inc.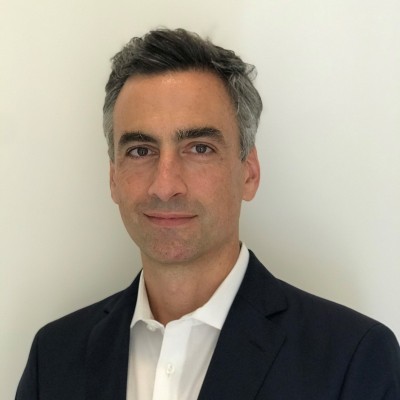 Ozge Koymen
Senior Director of Technology, Qualcomm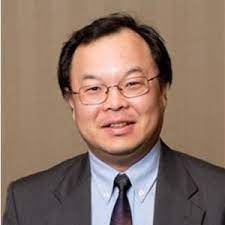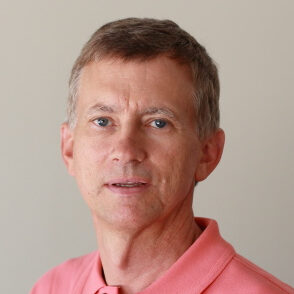 Larry Peterson
Robert E. Kahn Emeritus Professor of Computer Science, Chief Scientist, Princeton, ONF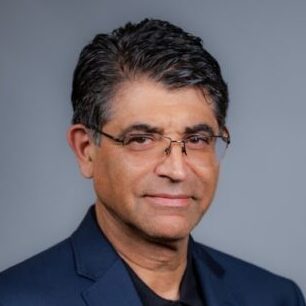 Reza Rofougaran
Founder & Chief Technoloy Officer, Movandi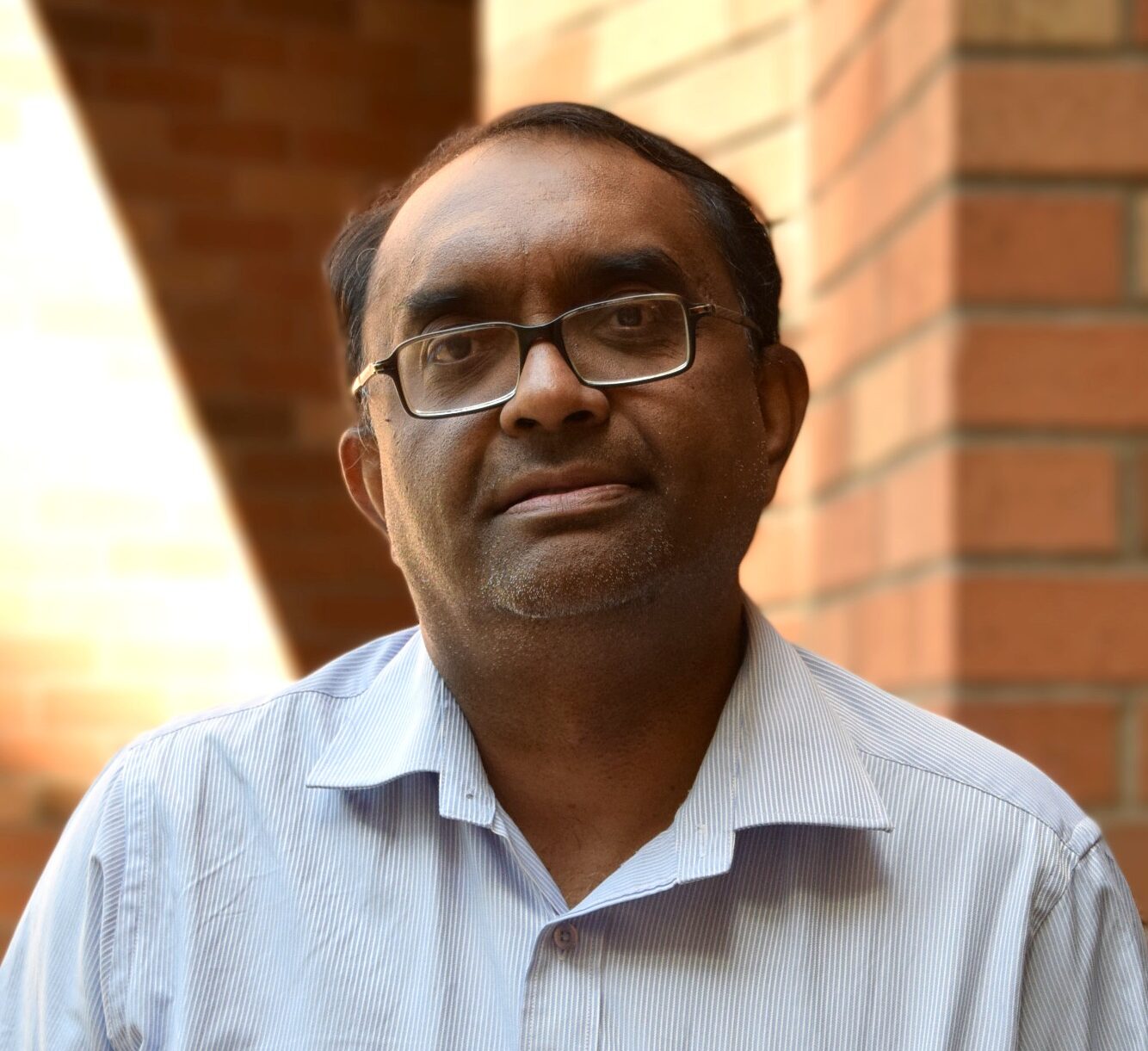 Sumit Roy
ex-DoD Program Lead & Professor, University of Washington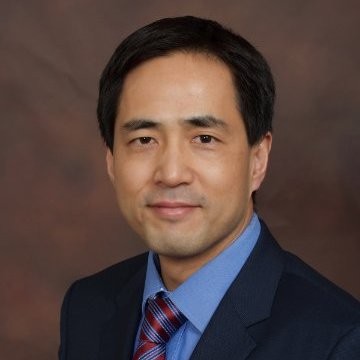 Charlie Zhang
Senior Vice President, Samsung Research

Agenda
The day-long symposium included discussions and presentations by faculty and industry thought leaders, as well as research poster presentations by students and postdocs.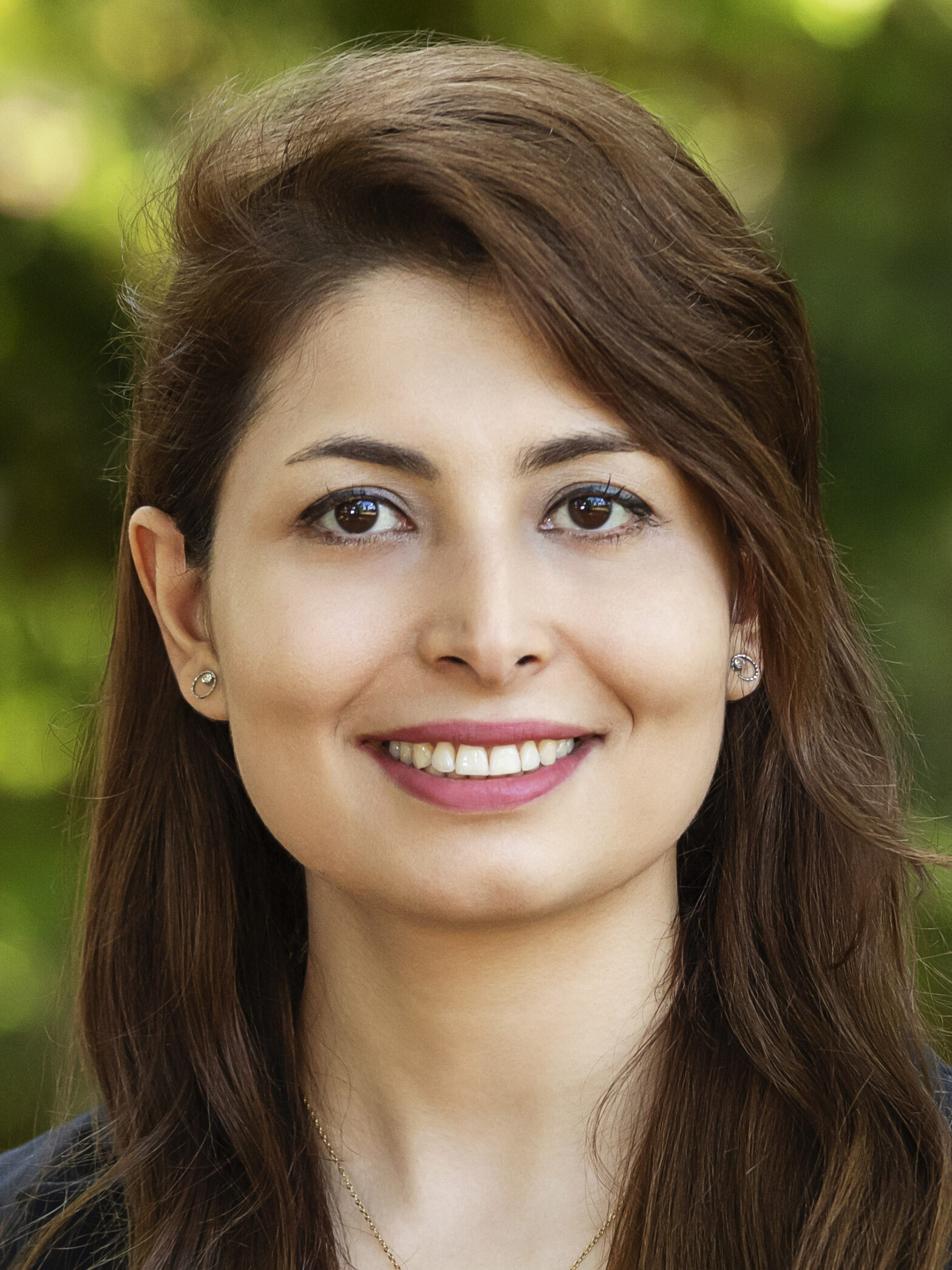 Yasaman Ghasempour
Assistant Professor of Electrical and Computer Engineering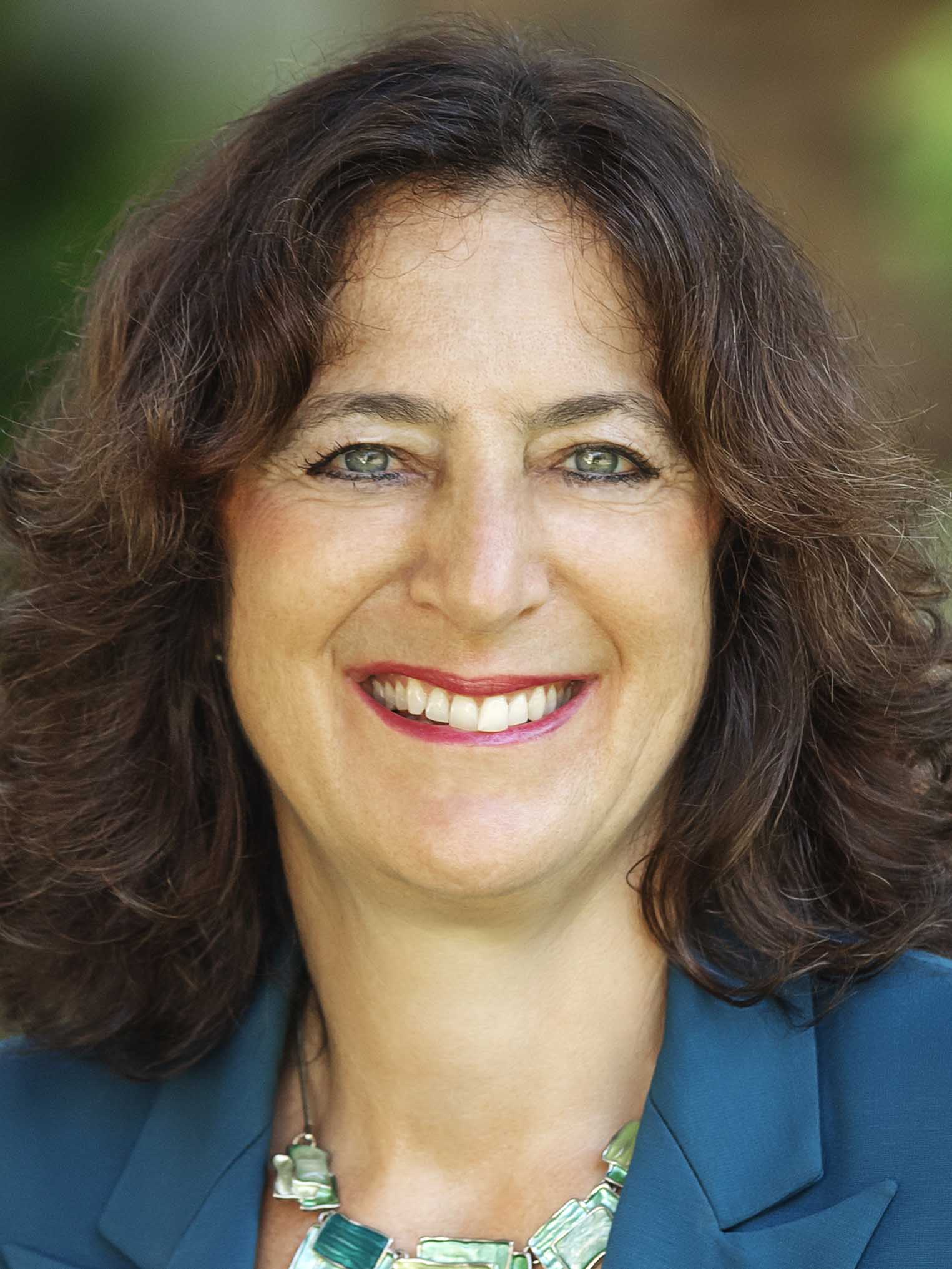 Andrea Goldsmith
Dean of the School of Engineering and Applied Science, Arthur LeGrand Doty Professor of Electrical and Computer Engineering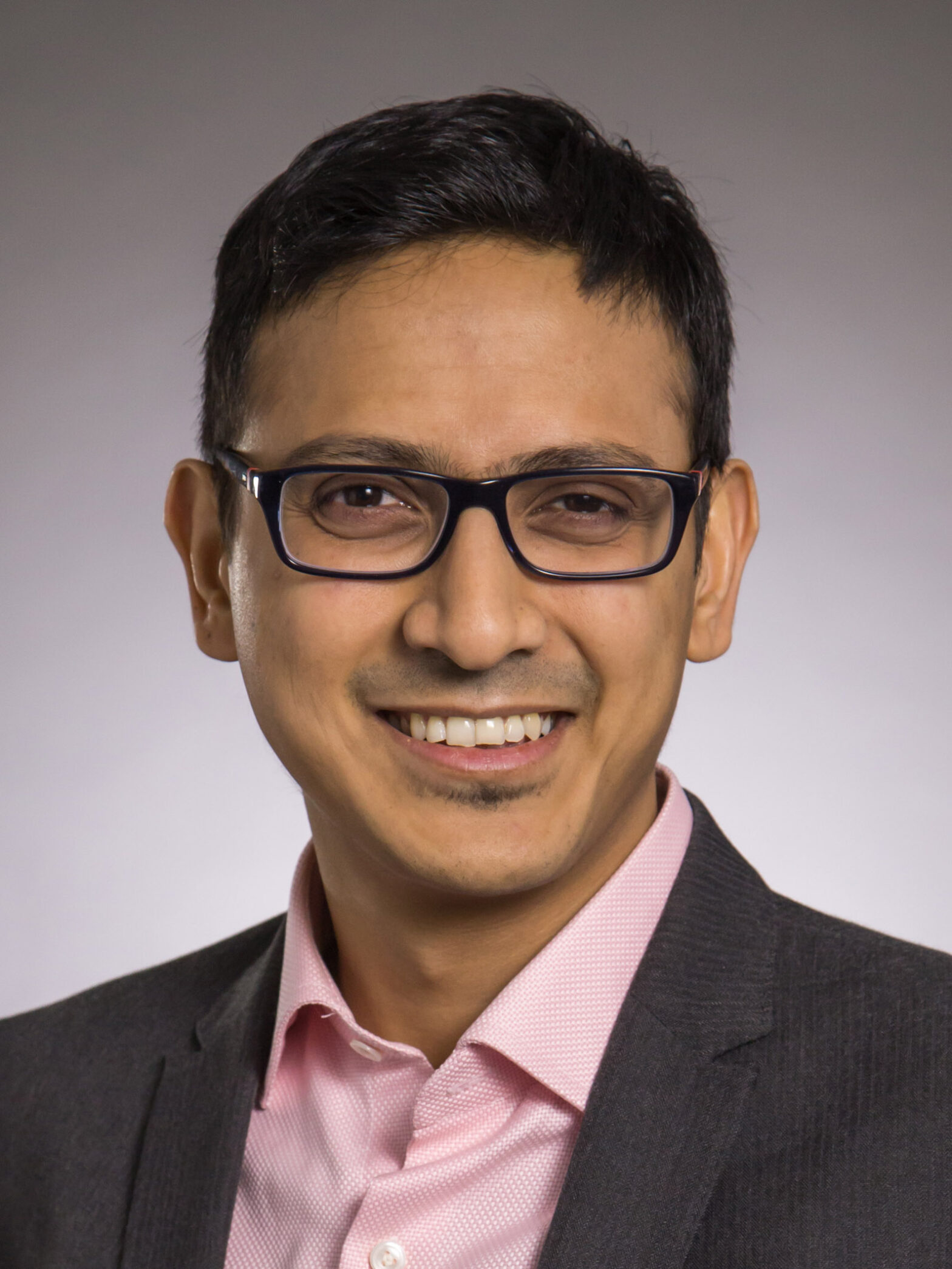 Kaushik Sengupta
Professor of Electrical and Computer Engineering

Attendees
Organizations that represented at the symposium included Akamai, Analog Devices, Ben Gurion University, Comcast, Ericsson, Google, IBM, IBM T.J. Watson Research Center, Microsoft Corporation, Movandi Corporation, National Institute of Standards and Technology, National Science Foundation, National Spectrum Consortium, Nokia Bell Labs, Princeton University, Qualcomm, Samsung, Schmidt Futures, SRI International, Texas Instruments, University of Washington, Ubilite, US Ignite
Lodging
The Princeton-Mercer Regional Convention and Visitors Bureau lists major hotel and conference centers, boutique hotels, inns, resorts and bed and breakfasts near campus.
Campus is located in Princeton, N.J., approximately one mile west of U.S. Route 1.  Metered parking is available on streets around campus.  On campus weekday visitor parking is available at the Princeton Stadium Drive Garage, with frequent TigerTransit bus service to stops on Washington Road, Nassau Street and University Place.
Parking
The closest places to park are the following two garages located in downtown Princeton:
Spring Street Garage – 28 Spring St, Princeton, NJ 08542
Hulfish Garage – 7 Hulfish St, Princeton, NJ 08542
Stadium Drive Garage – Visitors who wish to park on Princeton's campus, can learn more about visitor parking in the Stadium Drive Garage, how to get a permit to park there, and the available shuttle service.
Campus Map
Registration
The event is open to members of the NextG community at Princeton and invited visitors.
If you are not in these groups but would like to attend, please contact Kevin Shaw.