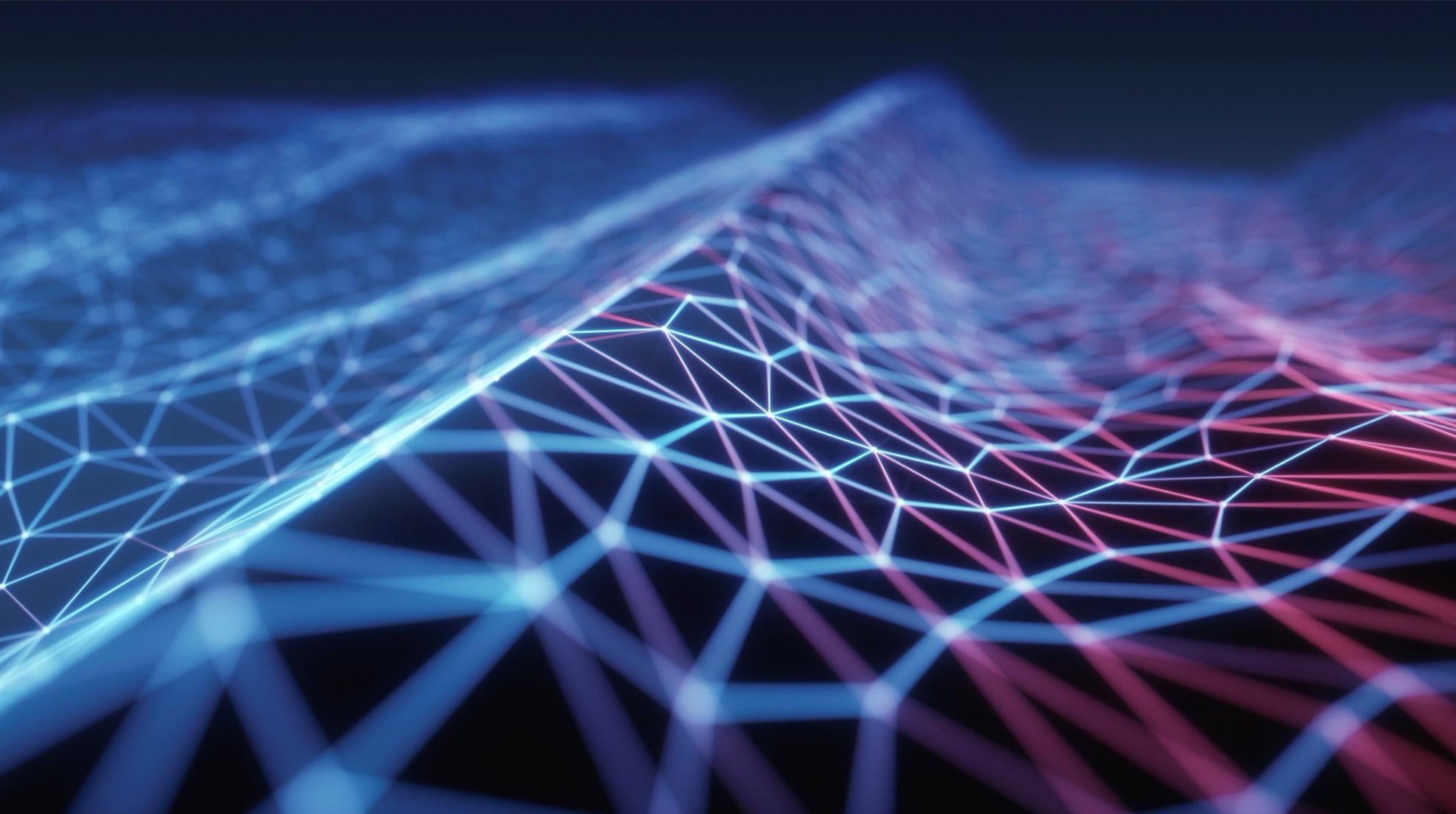 Wednesday, March 08
Welcome and Opening Remarks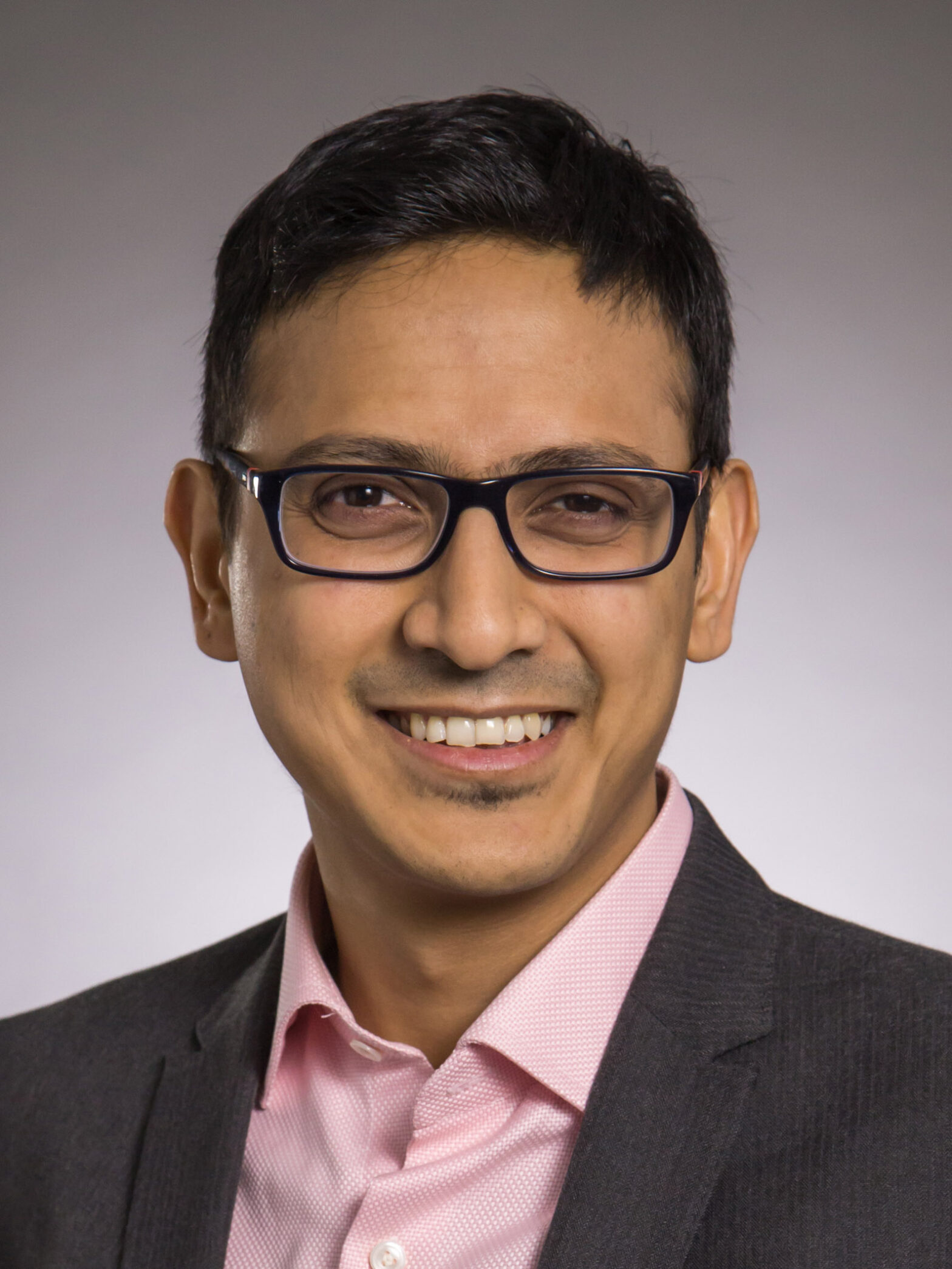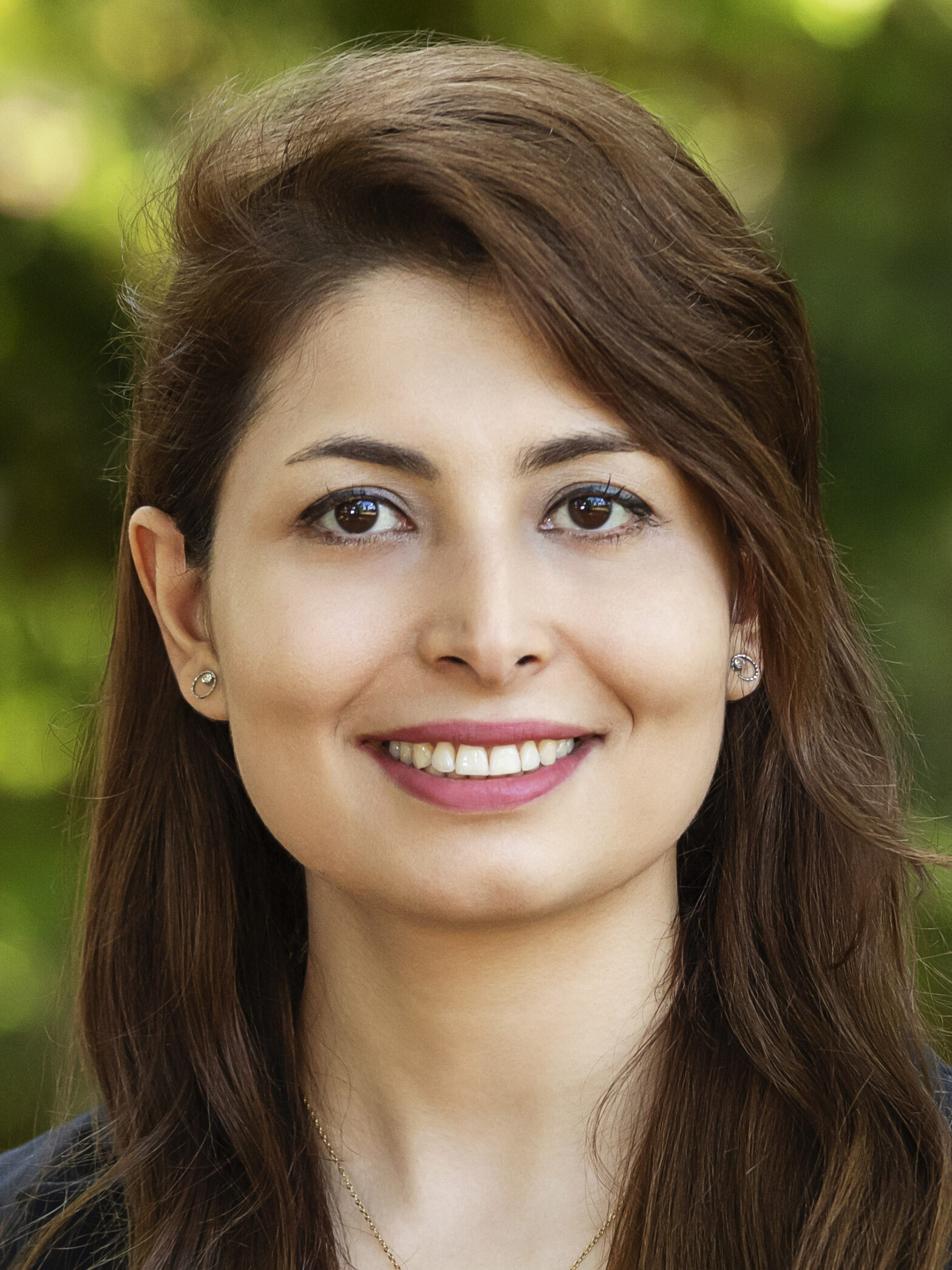 Yasaman Ghasempour, Assistant Professor of Electrical and Computer Engineering, Princeton University
The Princeton NextG Vision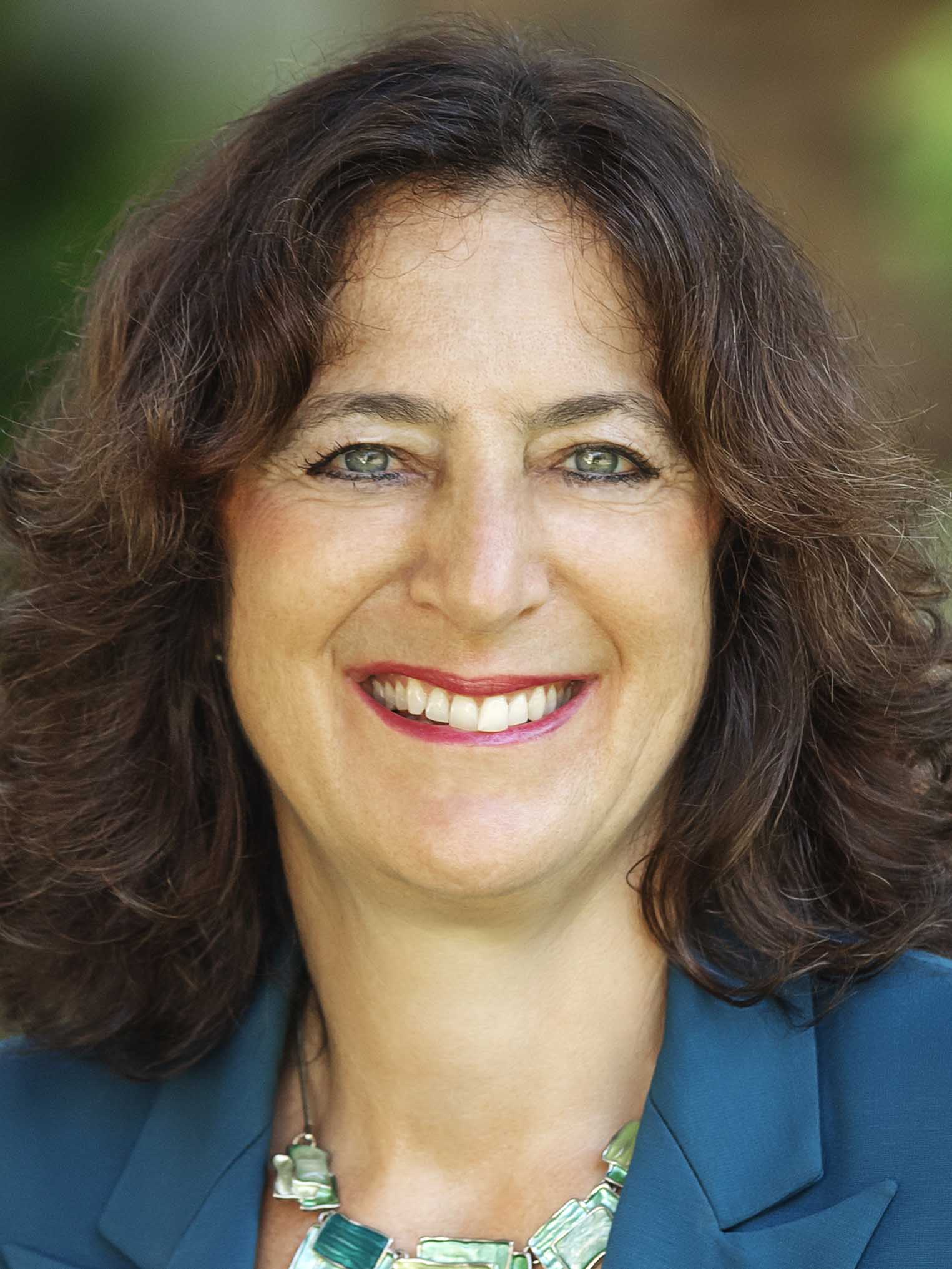 Andrea Goldsmith, Dean of the School of Engineering and Applied Science, Arthur LeGrand Doty Professor of Electrical and Computer Engineering, Princeton University
Keynote
Ahmad Bahai, Senior Vice President and Chief Technology Officer, Texas Instruments
Princeton Faculty Flash Talks
Charting the Course for 6G: Policy, Technology, and the Future of Wireless Communications
In this keynote, I explore technological and policy issues that will shape the development of 6G networks. I discuss the need for regulatory frameworks that balance innovation with privacy, security and other societal values, as well as the importance of international collaboration in driving the development of global standards for 6G. I also discuss the challenges and opportunities presented by emerging technologies, and how these can be leveraged to unlock the full potential of 6G. Overall, the aim is to offer insights into the critical role of policy and technology in shaping the future of wireless communications.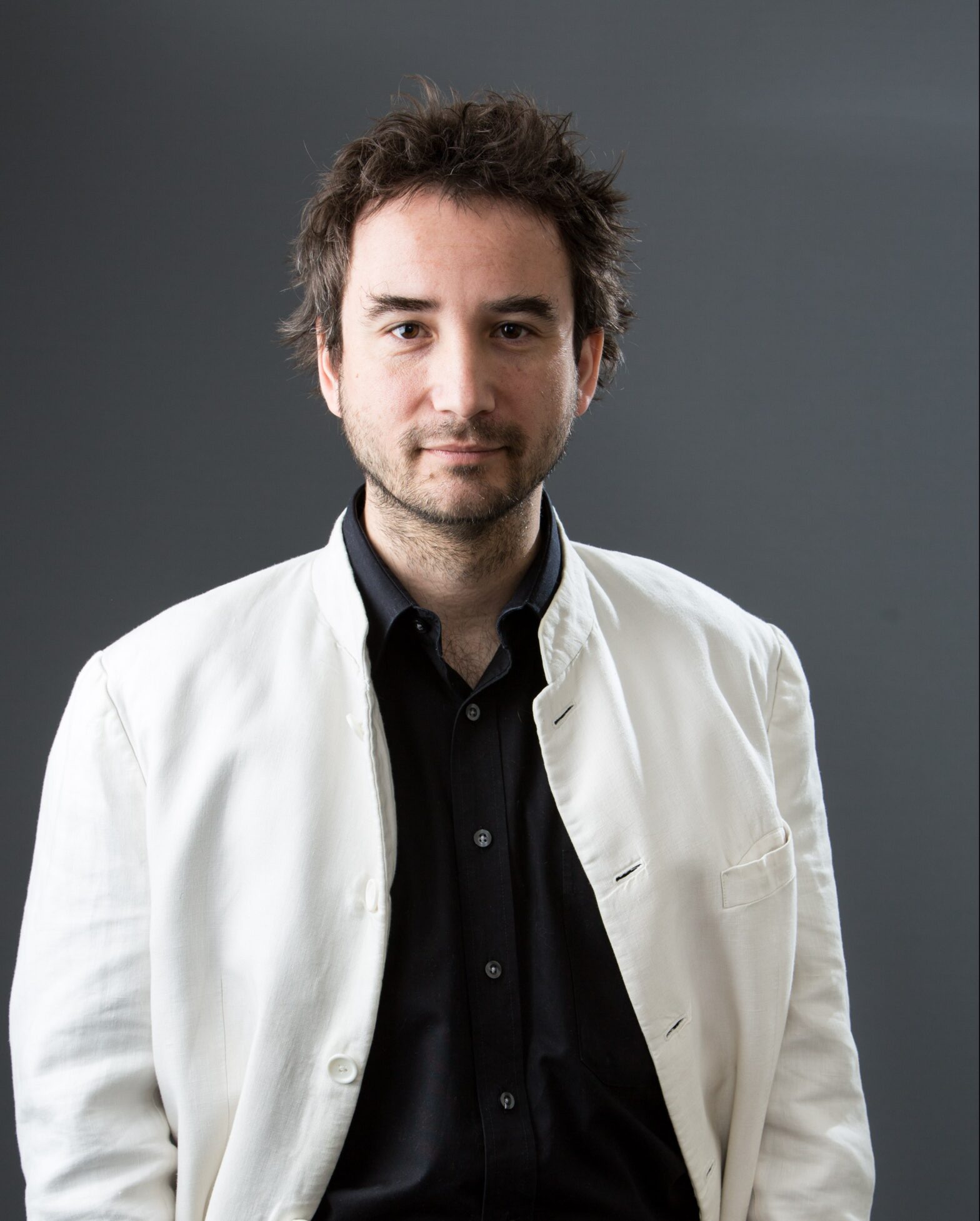 Mischa Dohler, VP Emerging Technologies, Ericsson Inc.
Regaining and retaining US technology leadership in NextG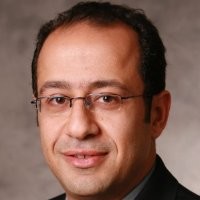 Alhussein Abouzeid, Program Director, NSF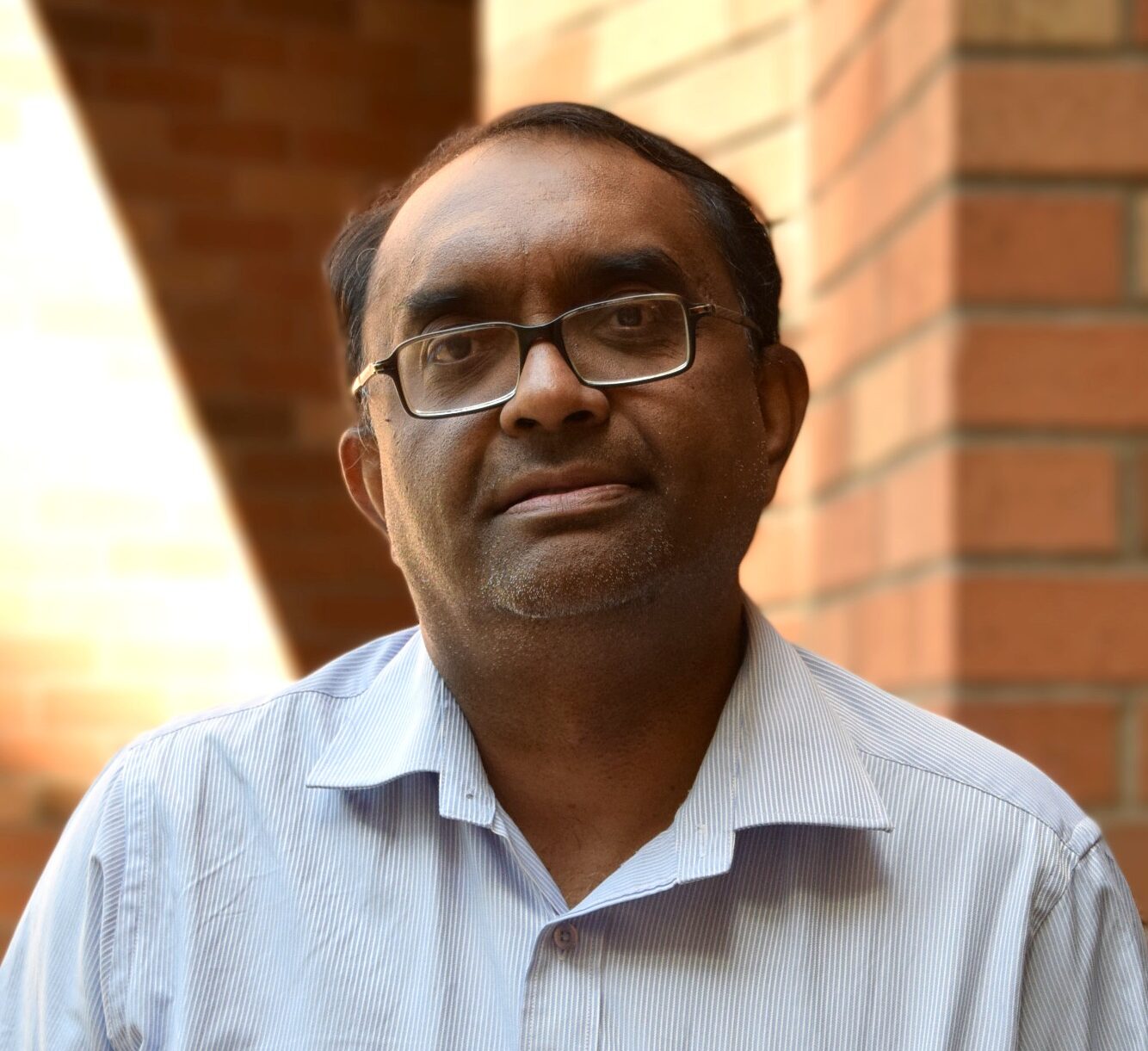 Sumit Roy, ex-DoD Program Lead & Professor, University of Washington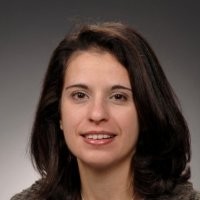 Nada Golmie, Fellow, NIST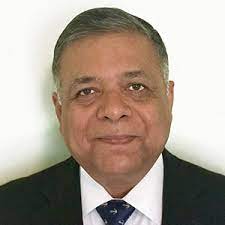 Amitava Ghosh, Fellow and Head, Radio Interface Group, Nokia Bell Labs
To 6G and beyond
In this talk, we first go over the timeline of 3GPP standardization of 5G advanced, which paves the road towards 6G. We highlight the main features of NR Release 18 that sets off the 5G advanced evolution. We next discuss the key market trends and technology drivers of 6G with the emphasis that 6G will be a smart platform of new capabilities beyond communications. We then discuss key longer-term research vectors. Finally, we point out early regional efforts of 6G collaboration where Qualcomm is leading key discussions and promoting early government investments in critical technologies.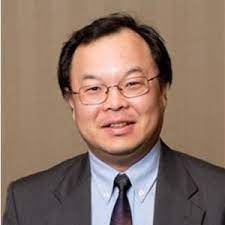 Junyi Li, VP Engineering, Qualcomm
Technology fabric and co-design: Grand challenges and Industry/Academia partnership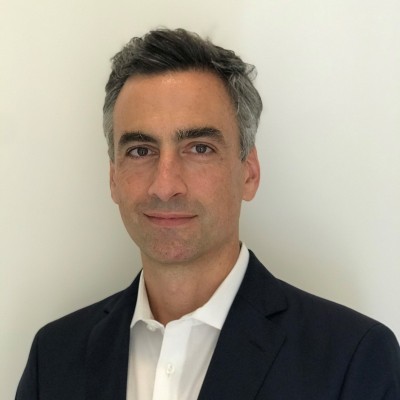 Ozge Koymen, Senior Director of Technology, Qualcomm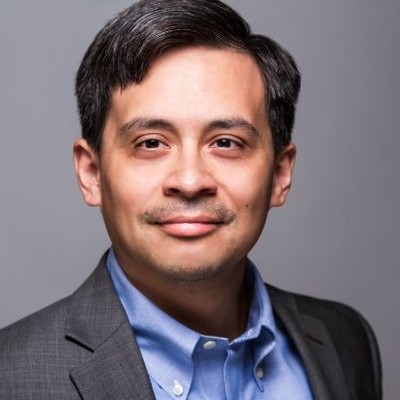 Alberto Valdes Garcia, Principal Research Scientist and Manager, IBM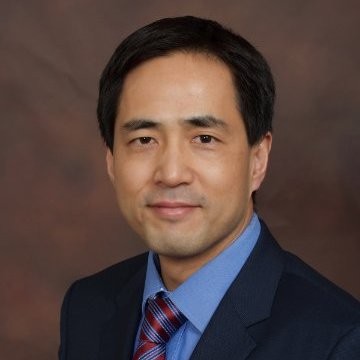 Charlie Zhang, Senior Vice President, Samsung Research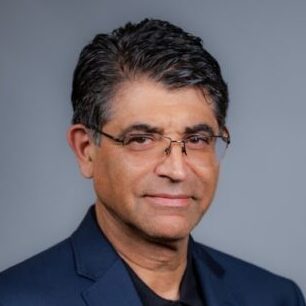 Reza Rofougaran, Founder & Chief Technoloy Officer, Movandi
Keynote #4 – The inevitable Unification of the Cloud and Telecommunications Infrastructures – Science, Technologies, Strategy and Opportunities
We are at the beginning of an unprecedented opportunity for information technology startups and the established cloud industry to become a part of the next generation telecommunications infrastructure. Together, we can radically change it through softwarization, AI and edge computing. I describe the scientific advances and business needs for bringing us to where we are today and then cast an eye to the future in sharing with the audience a vision for where things are going with telecommunications, including key enablers and potential surprises on the horizon. This will set the context for describing the opportunity ahead for the engineering and research community in the next several years, and beyond, as we stay at the forefront of the modernization that will enable ubiquitous computing via telecommunication networks propelled by innovations in AI and edge computing. I next move into near-term strategy with Microsoft standing up of a new business division called Azure for Operators (AFO). I describe the vision that led to the creation of AFO, its mission, and products, and the significant technical and scientific challenges, which we are pursuing. When overcome they will lead to the inevitable convergence of two massive industries that will open up a new decade of opportunities for universities, research institutes, established companies, and startups.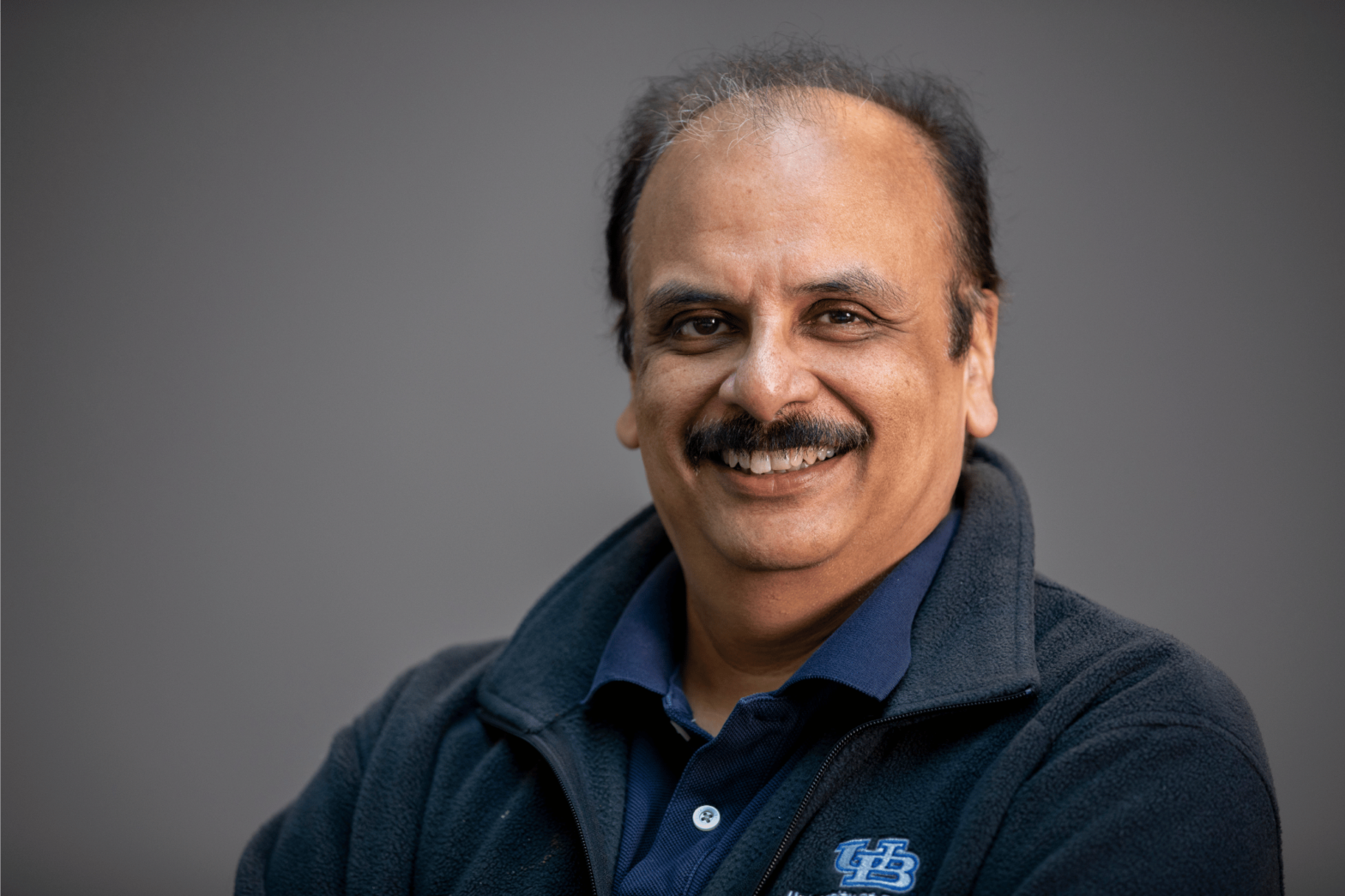 Victor Bahl, Technical Fellow and CTO, Strategic Missions and Technologies, Microsoft
Innovations in future networks and cloud through industry/academia partnership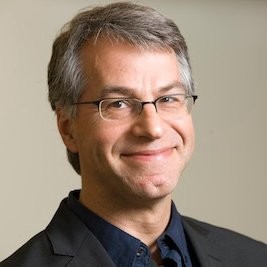 Peter Gammel, CEO, Ubilite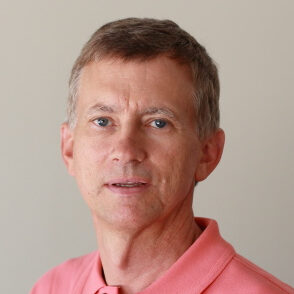 Larry Peterson, Robert E. Kahn Emeritus Professor of Computer Science, Chief Scientist, Princeton, ONF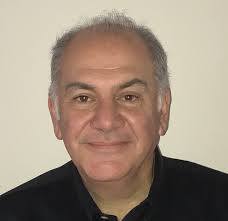 Ali Khayrallah, Senior Technical Advisor, Ericsson Inc.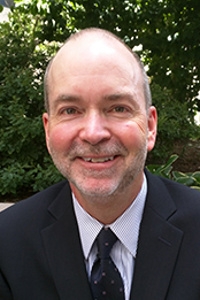 Jack Brassil, Senior Director of Advanced CyberInfrastructure, Office of the VP for Information Technology, Princeton University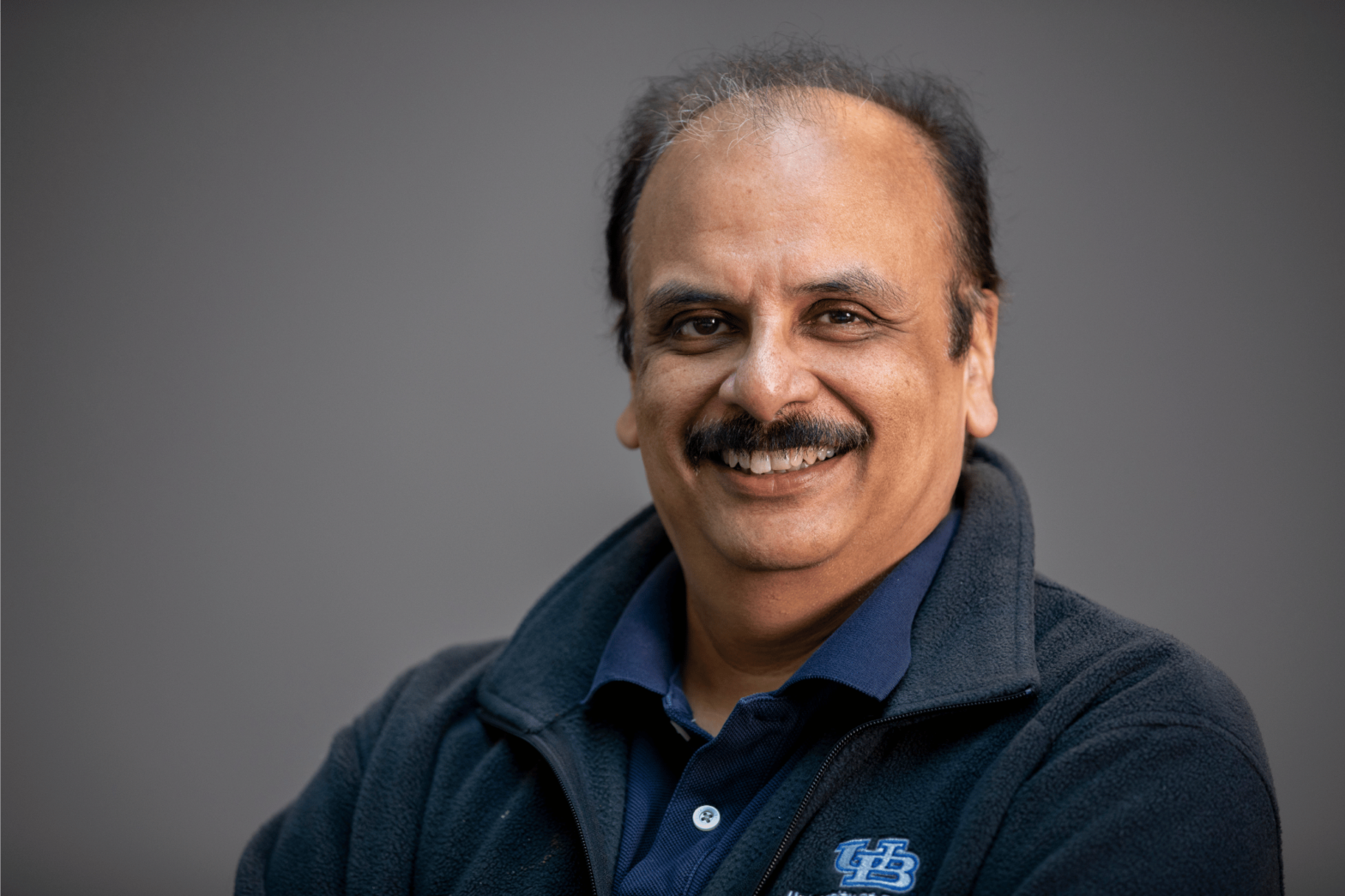 Victor Bahl, Technical Fellow and CTO, Strategic Missions and Technologies, Microsoft
Breakout Sessions & Coffee
Summary of the Breakout Session – Grand Challenges
Posters, Demos, and Senior Design Projects